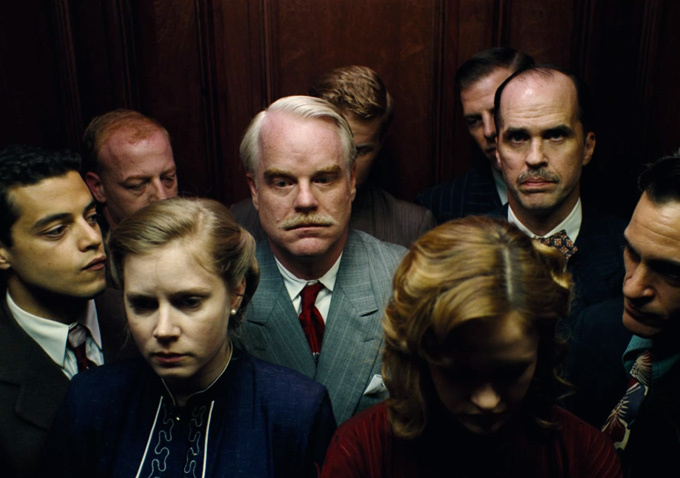 Let me start my post by saying that September 2012 is going to be one of the dullest month for movies! Just one look at the releases and i was shocked to see not many great looking movies. However, my most anticipated movie of the year The Master is among the few notable releases of this month which is a great thing.
With August we saw some late Summer Action releases like Expendables, Total Recall, Bourne Legacy, Premium Rush etc among which Expendables was surprisingly received well for improving a but on its predecessor with more fun and hilarious one liners (yup) and Bourne Legacy overall disappointed. Movies like ParaNorman, Hope Springs, Lawless, Cosmopolis looks quite appealing to me and they are on my list along with Bourne and Premium Rush.
As i said, the highlights for September 2012 are going to be The Master, Looper, The Perks of Being a Wallflower, Arbitrage, Trouble with Curve etc.
Below is the List of my Most Anticipated Movies of the month:
1. The Master
2. Looper
3. Trouble with Curve
4.
Arbitrage
5. The Perks of Being a Wallflower
6. Won't Back D0wn
How can you not anticipate a movie that is directed by one of the best working directors Paul Thomas Anderson? Starring Joaquin Phoenix in what looks like a performance of his life followed by Anderson's regular Philip Seymour Hoffman and Amy Adams the movie is about a drifter drawn towards a very charismatic leader and his growing faith based organisation which is spreading like a fire in 1952. PTA's previous movie There Will be Blood is a marvel, one of the best movies of the last 10 years and it was an Academy favorite too and won many awards.
Looper on the other hand surprisingly is an action movie, and action movie that is going to open Toronto International Film Festival so yeah your expectation exceeds just by hearing that. Joseph Gordon-Levitt looks kind of cool in a make up who is probably playing the younger version of Bruce Willis' character. Trouble with Curve is the upcoming feature that stars but is not directed bu Clint Eastwood, which rarely happens. It also stars Amy Adams and Justin Timberlake, the movie revolves around baseball. Arbitrage looks like a very appealing Indie flick with some potentially good performances followed by The Perks of Being a Wallflower which looks like a decent teen flick and Won't Back Down which I'll watch only for Viola Davis and Maggie Gyllenhaal.
Other Movies that i am looking forward to (Will Wait for the Reviews):
1. End of Watch
2. Dredd
3. Liberal Arts
4. Bachelorette
There aren't many of them and i don't think i am very interested in these movies.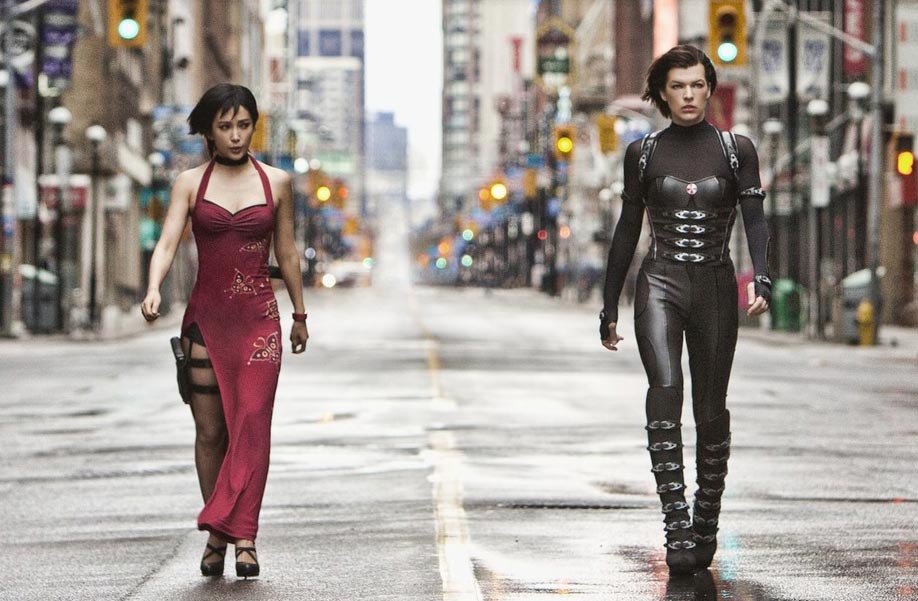 Not Interested in the Following Movies:
- The Words
- Branded
- The Cold Light of Day
- The Inbetweeners
- Resident Evil: Retribution
- Stolen
- House at the End of the Street
- 10 Years
- About Cherry
- Hotel Transylvania
- Solomon Kane
- The Hole