Well now we come to the first part of one of my most favorite categories, acting and the first of which is supporting performance male and later on female. I will give my take on the current race and give my early predictions.
Best Actor in a Supporting Role Male:
I will admit this year, the supporting male category doesn't have one of the most strongest contenders that you will expect and the race is not much of a big deal here. There just weren't mindblowing performances this year in a supporting role male and the few that were, didn't made the list but Plummer is a true standout followed by Nolte.
1. Christopher Plummer - Beginners
So yes, he is going to win the Oscar in this category because he has been winning everything leading upto the big night. Plummer is my favorite too and i seriously want him to win, he is the only nominated person that truly feels like the best supporting performer. Enough with all the "oh he is old and deserves the lifetime achievement" thing, he deserves it and that is it. The way he plays this man coming out of the closet in his very late years, he carries that so bravely and with confidence trying to do all what he might have done in his youth you can see that in him. He mentioned that thing in his speeches too, he is young all over again.
2. Max Von Sydow - Extremely Loud & Incredibly Close
The case i mentioned previously, it is truly applied here. The only reason he got nomination is out of respect and no other reason applied. i recently saw the movie and i will say that he is the only best thing about the movie so i will not be angry with the fact that he made it in here over some other deserving candidates just becuase of the whole out of respect thing because deep within i truly appreciated his performance. There is something in the way he portrays the mute character trying to find that redemption through the young child's own innocent journey. Forget everything and everyone, he is the emotional centerpiece of the movie and not anyone else.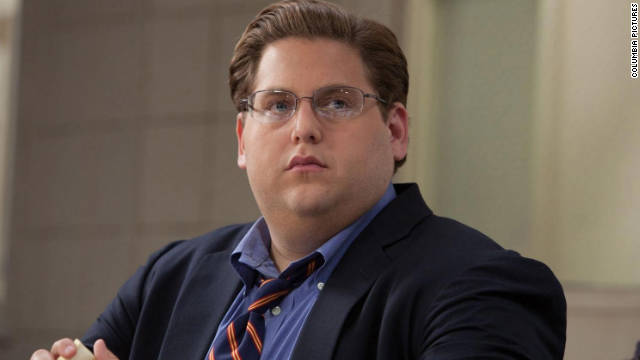 3. Jonah Hill - Moneyball
Here comes the biggest surprise of the year, or the biggest shock of the year. Did you ever thought that guy from Superbad will ever get an Oscar nomination? or even his any movie will? But he did this year from a movie i truly loved and i am very happy for him and appreicate his choice and him choosing to do this movie and showing us that there is much more to his talent than we think.
4. Kenneth Branagh - My Week with Marilyn
I have been a fan of his directing abilities more than his acting but that doesn't mean i don't like him or anything. Unfortunately i haven't seen My Week with Marilyn yet so i personally can't comment on his performance. If you check out my list of precursor awards compilation, he is on 3rd position after both Plummer and Brooks so he is up there. Also he playing a very strong figure like Lawrence Oliver is a big thing and a tough job which i am sure he did quite superbly.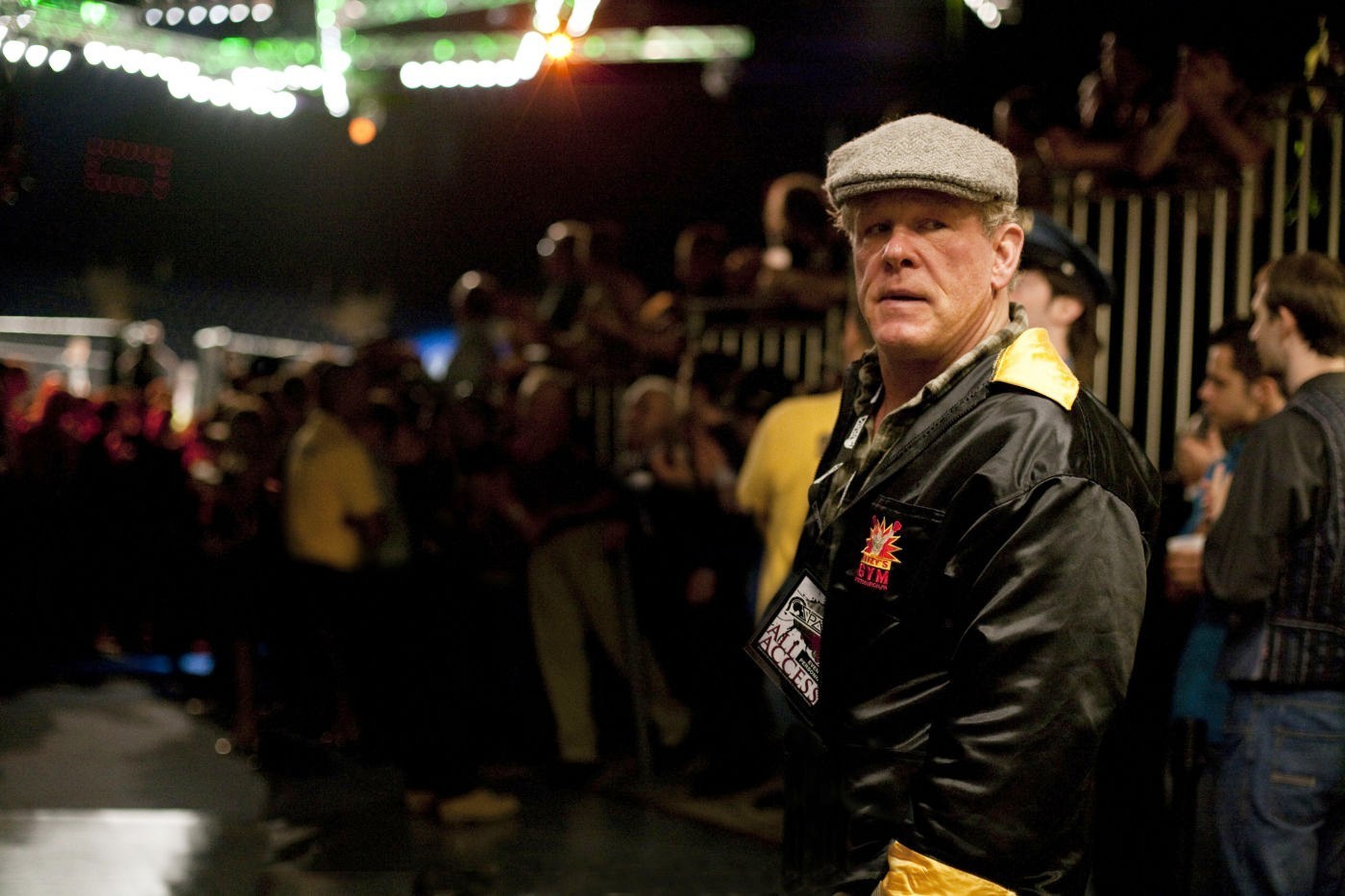 5. Nick Nolte - Warrior
Here is what i call the "Best Thing About Warrior", the movie itself was otherwise overrated but he is a true standout and someone who literally blowed me away with his performance and the emotional hold he has over the entire movie. His character resonates throughout the movie and in everything that is happening, his past is the reason everything is the way it is and he coming back to make that place in his both sons heart that he himself took away from them. He is broke, drunk and completely all over the place and over the top and that really makes him one of the best performer of the year. Whether it is the long talking scenes in the beginning of the movie or that completely broken down drunk scene in the hotel room, he really makes you a fan of himself. I am both emotionally connected with both Plummer and Nolte this year, so don't get surprised if i cry over either of them winning or not winning on the big night.
My Choices:
Christopher Plummer and Nick Nolte.
Early Prediction:
1st. Christopher Plummer - Beginners
2nd. Max Von Sydow - Extremely Loud & Incredibly Close
3rd. Kenneth Branagh - My Week with Marilyn
4th. Nick Nolte - Warrior
5th. Jonah Hill - Moneyball